Back to
School
Living Waters Ministry of the
Palm Beach
We believe if all Haitian children had access to an education, their potential to end the cycle of poverty and contribute to the recovery of their country  would increase. Education contributes to greater civic participation and helps combat youth violence, sexual harassment, and human trafficing.
Help with our $5000 goal!
Give today with the promise of a Donor
Match of $1500!
To give to this fund, you can go to the website below or mail a check to: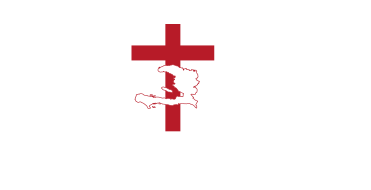 Living Water Ministries
PO 511261
Punta Gorda, FL 33951